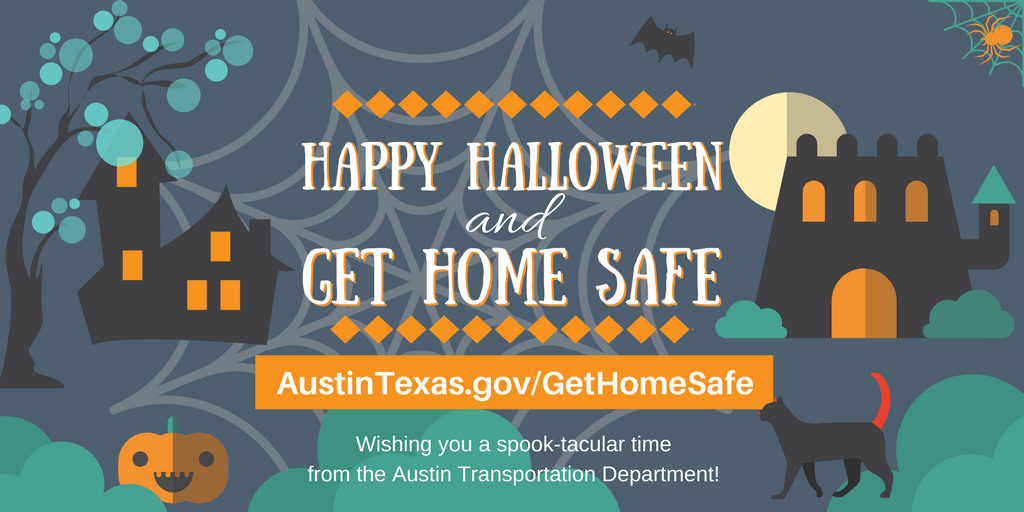 Scary street statistics
This Halloween, get all the fun without the fear by taking extra precautions to be safe on the road. Tragically, Halloween drunk-driving fatalities are on the rise. The National Highway Traffic Safety Administration has published the following statistics related to traffic fatalities on Halloween.
Drunk driving accounts for almost half of traffic fatalities on Halloween night. There were 168 drunk driving fatalities on Halloween night in the United States between 2012 and 2016. This number accounts for 44 percent of all people killed in motor vehicle crashes on Halloween night.
People walking are vulnerable to fatal crashes involving drunk drivers. Children trick-or-treating and those accompanying them are at risk, as 14 percent of pedestrian fatalities on Halloween night over the same period involved drunk drivers.
Young adults are most at risk of dying in drunk-driving crashes. The 21- to 34-year-old age group accounted for the most fatalities, at 46 percent, in drunk-driving crashes on Halloween night in 2016.
Never drink and drive. For more safety tips, check out the NHTSA's comprehensive list for drivers and pedestrians.
Austin Transportation's Get Home Safe program
Plan ahead to travel with a designated driver or try another way to get home safe. If you leave your car downtown overnight and can provide proof of purchase that you took another way home (like a bus, taxi or ride-hail), you can get your parking ticket waived. Learn more at AustinTexas.gov/GetHomeSafe.
Capital Metro's Wicked Wednesday late-night service
Staying out late for Halloween and catching a safe ride home is easy with Capital Metro.
E-Bus and Night Owl services operate until 3 a.m.